How Lundquist used Siteimprove data to create new business opportunities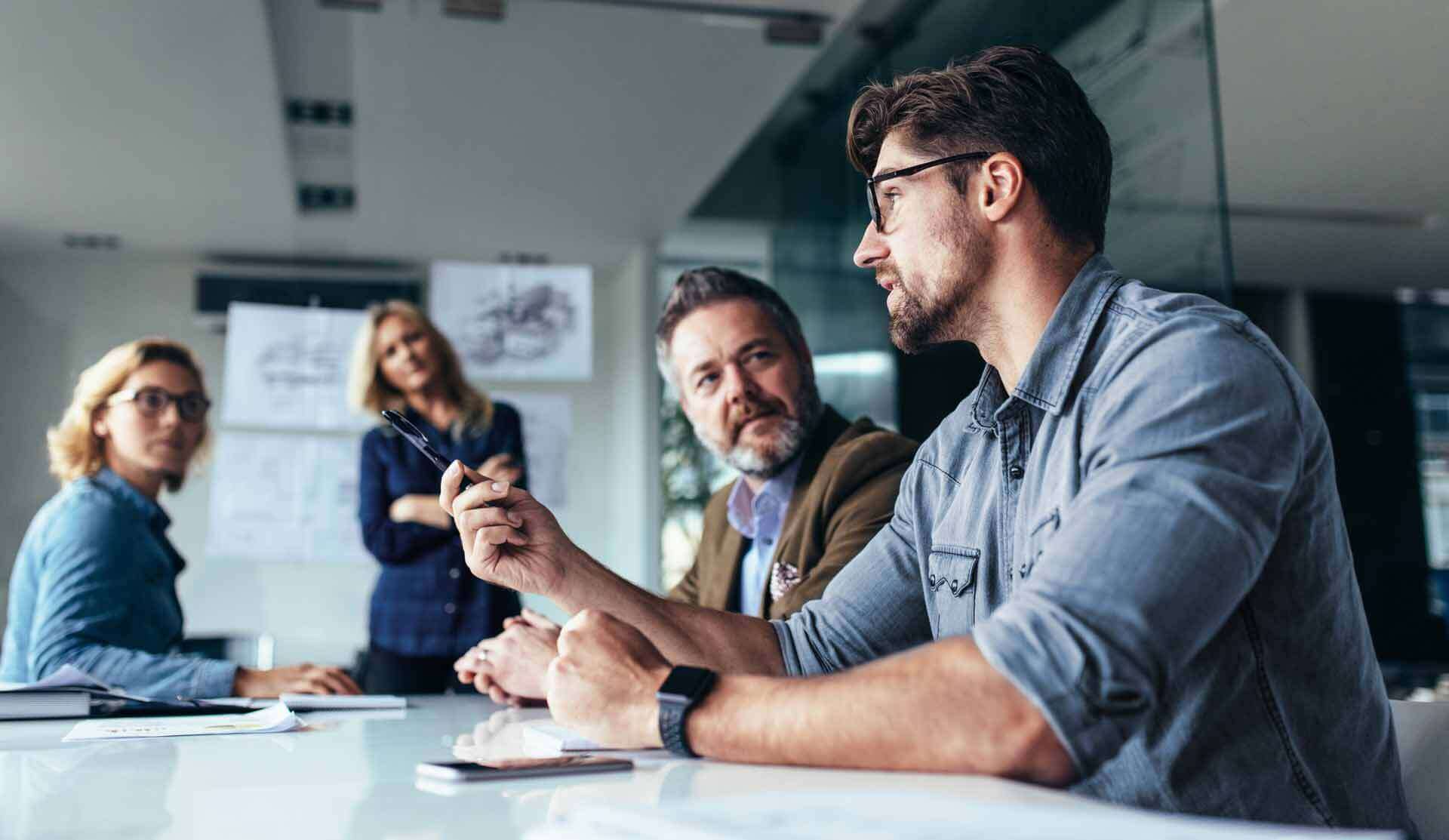 The Challenge
Identify the right tool to analyze clients' SEO, content quality & digital accessibility
Compile and analyze website data to back up their strategic communication consulting
Automate data research to benchmark corporate communications in Italy, Switzerland, & Austria
The Solution
Used Siteimprove quantitative data to approach potential new clients
Compared and evaluated country websites using the Siteimprove tool
Automated website checks for content quality, SEO, and accessibility with Siteimprove
The Results
Enriched their consultancy offerings with data and created business opportunities with new and existing accounts
Improved client proposals through data-driven conversations
Developed a structured process for comparing and benchmarking clients' sites using quantitative data
The Full Story
New Horizons for a Boutique Communications Consultancy
With their already solidified position as a top specialized strategic communications agency based in Milan and a strong reputation with their clients, Lundquist sought to add a quantitative element to their consulting mix, and further expand their client base.
Lundquist's strategy is anchored in qualitative and quantitative research surrounding the efficacy of their clients' corporate communication. To this end, Siteimprove ideally complimented their efforts by making their access to quantitative data more convenient, impacting the efficiency of their client proposals.
Lundquist further expanded their reach by spearheading "the research initiative" ".trust", dedicated to investigating, evaluating, and comparing the effectiveness of corporate communications across Italy, Switzerland, and Austria. Improved access to quantitative data through Siteimprove was a key element in launching their .trust research.
Offline is Online—and Vice Versa
"We work with our clients on a lot of website content, financial documents, and sustainability communications across a variety of departments. This means that we have a lot of exposure to different approaches to corporate communication," stated Caroline Becker, senior digital consultant and research program manager. She continued, "What we strive to do with our work is to create a blueprint for a specific form of content strategy, one that combines both online and offline resources to achieve an integrated communication strategy."
Steps Towards Effective and Transparent Communication
Lundquist observed a tendency amongst their clients to focus more on their website visuals and content writing, sometimes neglecting basic technical functionalities that would have improved the user experience.
To resolve this prevalent concern first, Lundquist needed to easily spot their clients' websites' problem areas. While some elements of data analysis still require manual checks, Siteimprove has largely provided them with an efficient and accurate automated system.
Secondly, many of their clients had expansive sites with a large number of pages. On the one hand, the user experience was hampered and on the other, there was an increased risk for content errors: pages that needed to be updated, inaccessible images, or problems with text. They used Siteimprove to check SEO, accessibility, and content quality which allowed them to show clients their ongoing site malfunctions.
A Quantitative Edge
Lundquist's use of Siteimprove gave them an edge in their corporate consultation. Becker commented, "With the addition of Siteimprove's functionality, we now have a larger dataset to draw from and can add greater detail and accuracy to our client proposals."
Organization
Lundquist
Industry
Other
URL
Products & Services
Quality Assurance
Accessibility
SEO
Let us tell you how
Let us know who you are and what you dream of. We might be able to help.
Start the conversation