Driving more powerful digital banking experiences through data-driven insights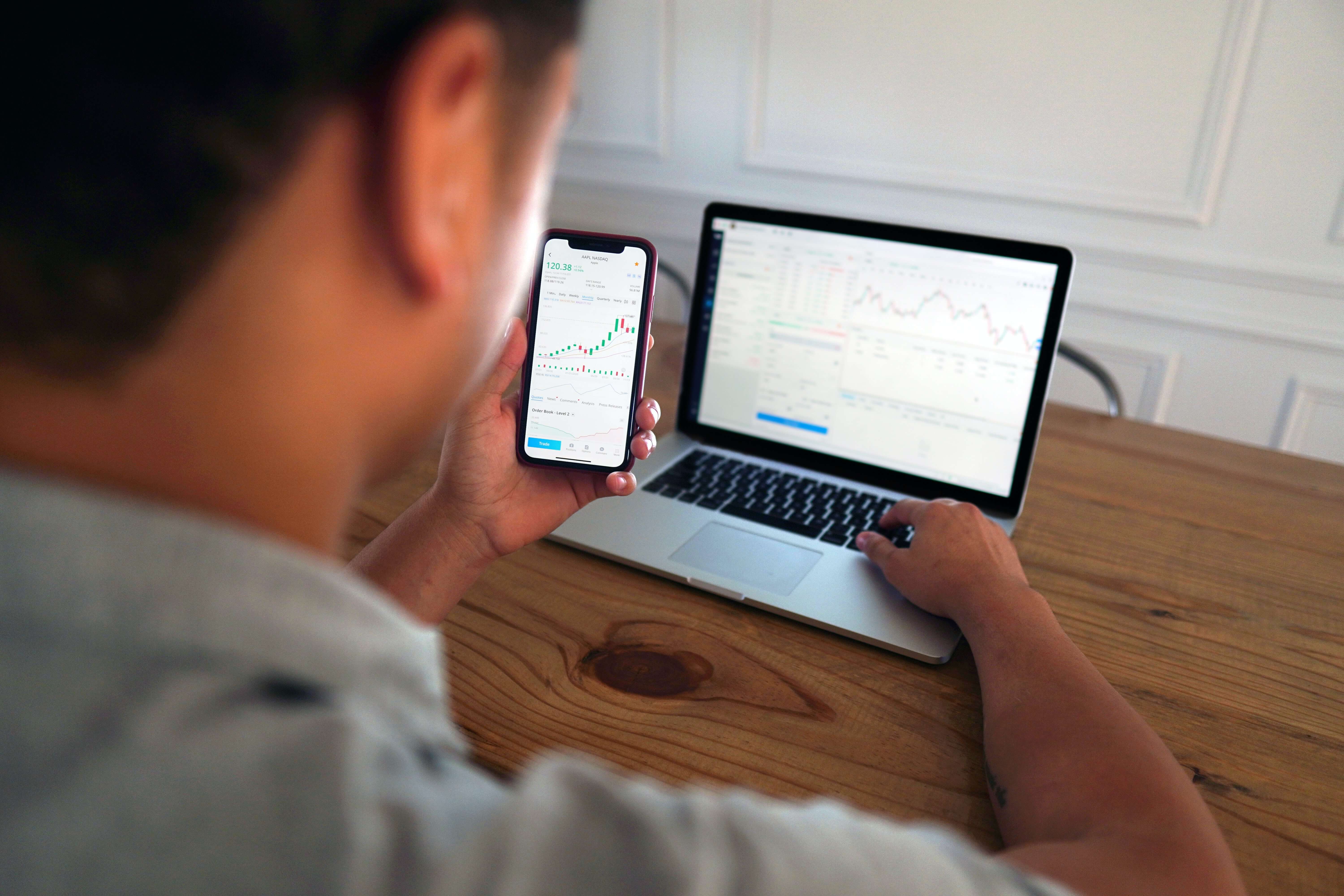 Challenges
Understand and overcome ADA compliance issues
Fine-tune and enhance digital marketing campaign performance
Track and adapt to evolving customer behaviors
Build a strong, data-driven foundation for future digital branch innovation
Results
Quickly achieved ongoing ADA compliance across more than 560 web pages
Increased product form-fill submissions by over 300%
Leveraged historical data to drive incremental improvement across digital campaigns
Identified future digital investment initiatives through objective, data-driven insights
"The ease-of-use that comes with Siteimprove can't be matched. Some people will see a free price tag elsewhere and think that is appealing, but if you can't actually use your tools, you can't make the data-based decisions that will elevate digital performance and drive new business. Siteimprove makes it easy for us to continue to push our digital efforts forward." - Hayley Hornberg Digital Marketing & Content Strategist at Merchants Bank
Tackling accessibility and compliance mandates with ease
Headquartered in Winona, MN, Merchants Bank partnered with Siteimprove in 2015 to support their ADA goals as they launched their new website. Merchants Bank sought to provide widespread accessibility for its customers but needed a strategy to overcome compliance concerns and deliver results quickly. Siteimprove's dashboard and support allowed Merchants Bank to distill complicated ADA standards into clear flags and issue indicators. This allowed the marketing team to identify concerns, prioritize efforts, and tackle fixes one-by-one. "When we ran our first ADA check early in the redesign, it was really overwhelming," said Hayley Hornberg, Digital Marketing & Content Strategist at Merchants Bank. "But, with Siteimprove, it didn't matter that we weren't ADA experts. The tool is so intuitive that we could see where we had big red flags and start to solve them immediately. For us, it was a big sigh of relief."
As needed, additional one-on-one support and strategic guidance from their Siteimprove representative helped Hornberg and the Merchants Bank team navigate even the most complex ADA challenges — allowing them to quickly move on to other web modernization initiatives.
Solutions that surpass expectations
In addition to accomplishing their ADA goals, Merchants Bank found that Siteimprove's suite of analytics, policy, and quality assurance tools held immense potential for their ongoing web modernization and digital experience goals.
Siteimprove's behavior analytics tools including heat and scroll maps allowed Merchants Bank to regularly track readability ratings, quality assurance scores, and map users' journeys. They were finally able to analyze what their customers were viewing, and this new data revealed users were not reaching the final product pages or scrolling down to the submission form when they did.
These findings helped the team improve digital campaign performance by consolidating content locations and introducing submission forms higher on the page. This helped customers find critical information faster and monthly submissions quickly grew to record highs.
Merchants Bank saw form fill submissions increase by over 300% on product pages.
Merchants Bank was also able to utilize Siteimprove's Campaign Monitor to easily track every campaign and, within a few clicks, see how paid and owned media efforts were performing. This allowed the team to identify where future campaigns could make incremental improvements.
Siteimprove's Policy tools allowed Merchants Bank to ensure that any new updates to their web properties were consistent across their website and 560 pages in the bank's digital ecosystem. This was especially important for operating in the banking industry, where loan limits and product disclosures change frequently.
As the trend toward digital-first banking continues, Merchants Bank knows it's heading in the right direction to meet its bank-of-the-future goals, with data supported confidence.
Laying a strong foundation for digital branch 2.0
As the Merchants Bank team organizes its objectives for the new year, another website redesign will once again be at the top of the list. Five years after their last major design overhaul, the team is developing the site with a whole new set of experience best practices and objectives in mind.
This time, Merchants Bank is taking the insights they have learned from Siteimprove analytics to inform its ideal customer behavior journey mapping and page flows that will be included in the new design.
"Siteimprove has been a key piece in our preparation for our next redesign," Hornberg said. "As our customers continue to turn to our website to handle more and more of their banking needs, looking back at the historical data and taking inventory of our highest performing pages is helping us to weed out more efficient user journeys."
With data analytics leading the way, Merchants Bank is positioned to not only create positive customer experiences, but also to drive new customer acquisition and bottom-line asset growth that will power the bank's strong market position for years to come.
Organization
Merchants Bank
Industry
Finance/Banks/Credit Unions
Customer since
2015
URL
https://www.merchantsbank.com/
Products & Services
Accessibility
Quality Assurance
Analytics
Let us tell you how
Let us know who you are and what you dream of. We might be able to help.
Start the conversation