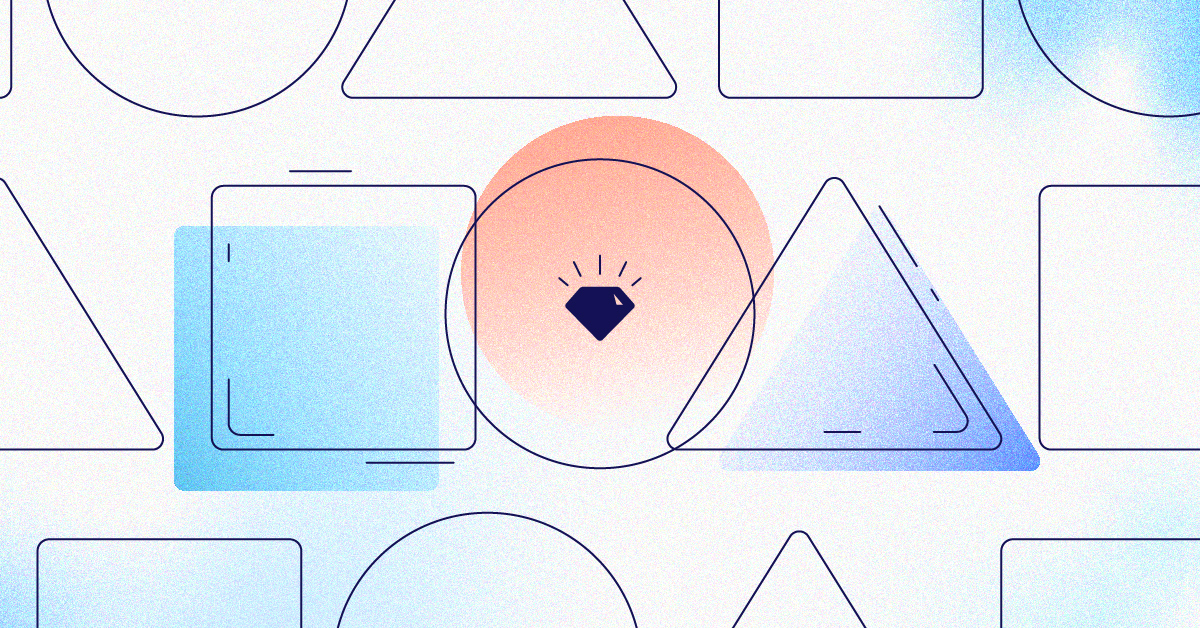 Digital inclusion: how to create inclusive web content
Ensuring you offer a fully inclusive website experience boosts conversions, improves your search engine optimization (SEO), and builds your brand reputation. Read on to learn what digital inclusion is, why it matters, and how to ensure your website provides an inclusive experience for everyone.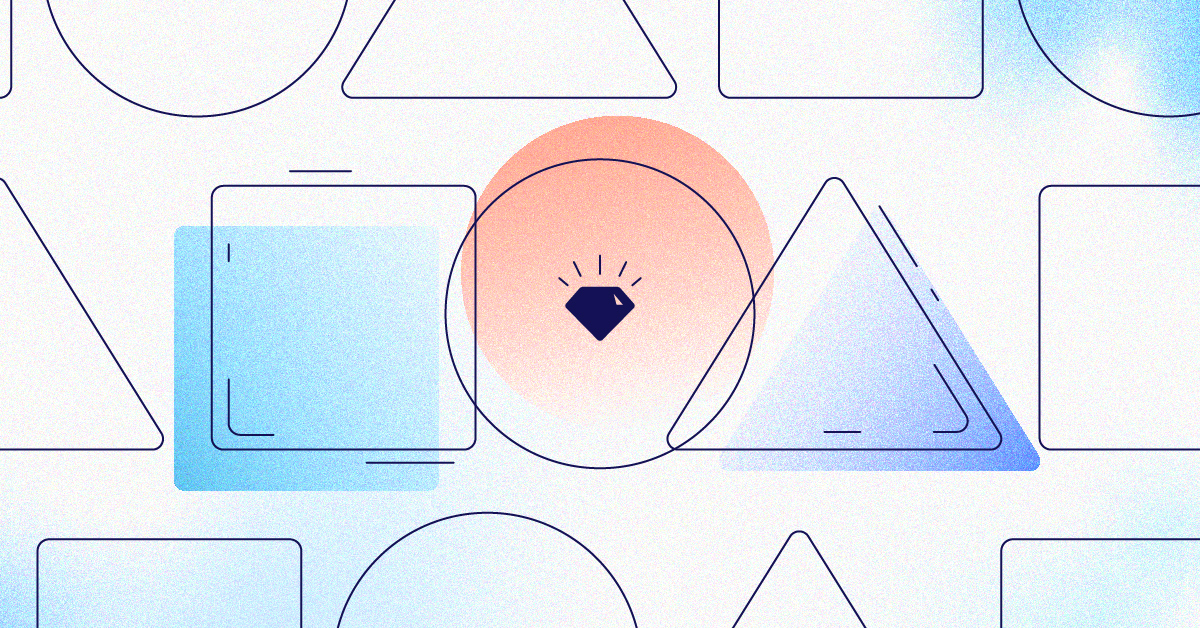 What is digital inclusion?
Digital inclusion is the act of making the web and other digital technologies barrier-free for everyone who wants to use them. Digital inclusion involves providing accessible content for people with disabilities, but it has a broader definition too. Other obstacles also contribute to the digital divide by preventing certain groups from enjoying equal access to the internet and digital technologies.
There are three key areas that present a barrier to digital participation:
Connectivity: The ability to reliably connect to the web using the internet and connected devices. This can be hampered by no physical access to the internet, the prohibitive costs of getting online, or being limited by a sub-par internet connection.
Digital skills: Not having the basic skills and capabilities required to confidently use the web.
Web accessibility: Digital content should be designed to meet all visitors' needs, including those who are dependent on assistive technology to access your content.
Digital inclusion and digital equity
Today, many critical economic, educational, health, financial, and social opportunities are only offered online. Digital equity refers to the ideal state of all individuals and communities having their technological needs met so they can fully participate in society online.
A lack of digital equity fosters social exclusion and worsens a society's social and economic problems.
According to a BroadbandNow report, up to 42 million Americans do not have access to broadband-level internet. A further 10% of Americans do not use the internet. While this figure has improved from 48% in 2000, low-income people, the elderly, people with disabilities, and other vulnerable socio-demographic groups are disproportionately represented.
These groups are most likely to report being offline in the US:
18% of adults from households earning less than $30,000 don't use the internet, compared to 2% of American's most affluent adults.
15% of rural Americans.
Blacks and Hispanic Americans are more likely than white Americans to report that they never go online. 
27% of over-65s.
29% of Americans without a high school diploma.
Closing this digital equality gap is essential for helping all members of a society to enhance their quality of life with technology.
Why is digital inclusion important for businesses?
Access to the web has revolutionized nearly every aspect of society's public, private, and work lives. Advantages include the ability to work remotely, locate useful information online, find and apply for jobs digitally, and to meet and keep in touch with others.

For businesses, the benefits of being online have also been enormous. From reducing operating costs, to partnering with other businesses, to reaching new and broader audiences – including international markets – online.
Following the coronavirus outbreak, digital services have largely replaced face-to-face interactions for working, accessing public services, conducting commercial activities, and connecting with other people. A Pew Research Center survey found that more than half of US adults say the internet has been essential for them during the pandemic. Yet accessing important information and conducting their everyday lives digitally during the pandemic is a significant challenge for those who are offline or who encounter inaccessible website content.
How to create an inclusive digital experience
While some issues surrounding digital inclusion can only be tackled by government-level action, like expanding high-speed broadband infrastructure into rural areas, there are things your business or organization can do to reduce digital inequalities on the web.
One of the key areas where website owners can do their part to boost digital inclusion is by improving their site's digital accessibility.
How to increase digital inclusion with web accessibility
Your digital inclusion strategy should begin with accessibility. An accessible website means it's usable by everyone. That's to say that all your website visitors should enjoy equal experiences on your website; whether that's being able to purchase an item, download information, or submit a request.
If you're serious about digital inclusion, using an accessibility tool, like Siteimprove Accessibility, can help you start your journey towards digital inclusion. This type of solution automatically scans your website for issues that present a barrier to digital inclusion, such as missing alt text and inaccessible color contrast combinations.
Other things you can do to boost your business's reputation for digital inclusion include:
Encouraging your web, design, and content teams to take courses and training around web accessibility requirements.
Conducting manual testing of your website content with real people with disabilities.
Adhering to recognized accessibility standards, like the Web Content Accessibility Guidelines (WCAG) and WAI-ARIA.
Conducting regular, automated accessibility scans of your website to locate new technical, content, and mobile accessibility issues. Accessibility is never "done" – it requires continuous work to maintain your accessibility status.
Digital inclusion and SEO
Inclusive website experiences aren't just more accessible, they can also help your website climb up the search engine rankings and give you a competitive edge.
Conversely, if your web pages aren't designed with the user experience in mind – and that includes users with different abilities – search engines will take note and push your content down their SERPs. An inclusive website experience can boost your SEO in the following ways:
Reach new audiences. An accessible website helps your SEO by increasing your site's reputation (and traffic) among segments of the population that have been ignored by your search competitors.
Core Web Vitals. Google's upcoming algorithm update will cement the influence of a good user experience on your search ranking positions. Metrics that will be used to measure your page experience include loading performance, interactivity, and visual stability. In short, if your website is difficult to navigate, takes a long time to load, or provides a poor experience for users, it will be penalized. By building your website and content with accessibility principles in mind, you create a better user experience not just for users who rely on assistive technologies, but for everyone.
Ranking factors. Inclusive design is good design. Design that is inaccessible to assistive technologies – like providing key text on an image – is also tricky or even impossible for search engine crawlers to interpret, rendering your content invisible to both visitors with disabilities and search engines.
Handpicked resources for you