Enterprise SEO trends 2021
Search engine optimization (SEO) is now more critical than ever, and organizations with SEO siloes in their marketing departments are falling behind – and falling down the rankings. SEO needs to expand from being just a traffic generation channel to a core component of every enterprise organization's online strategy. Find out how you can get ready for 2021.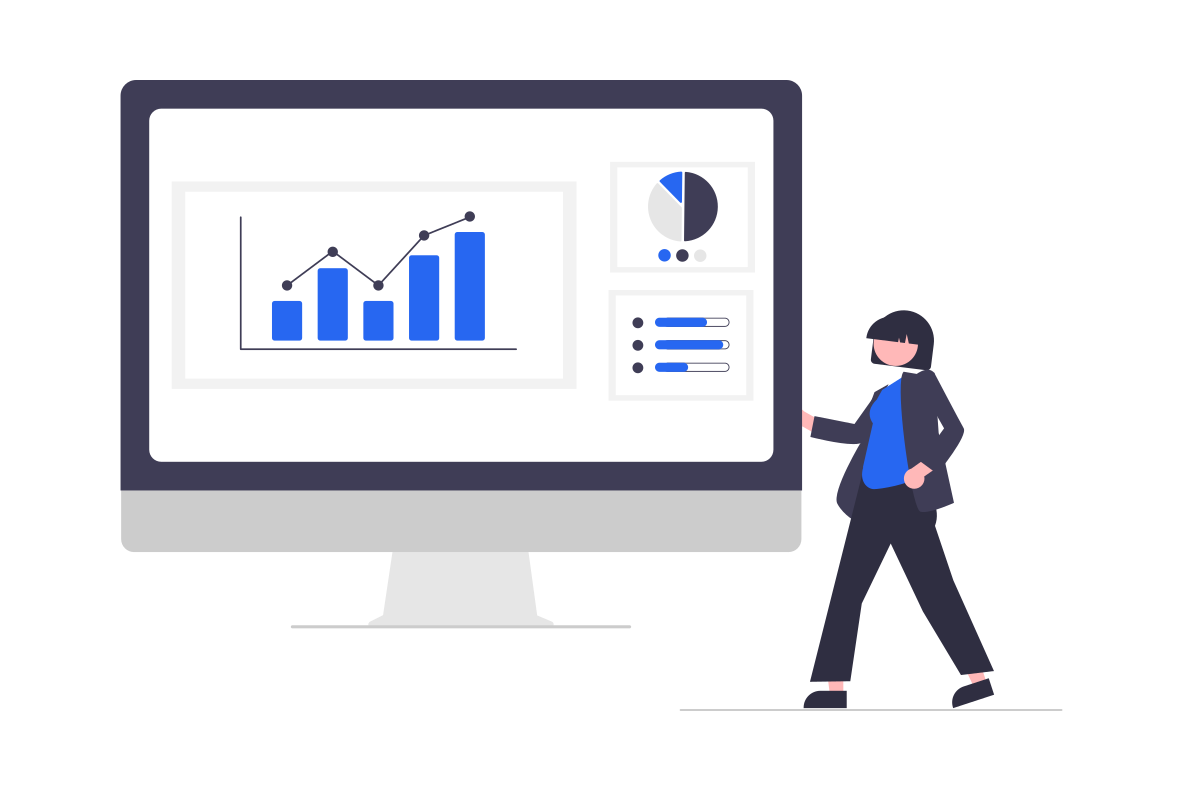 Check your website's accessibility and SEO
Your website's user experience will play a much greater role in search rankings in 2021. Google has published new guidance on how to measure page experience from the user's perspective, including a supporting set of Web Core Vital metrics that can be used to benchmark websites. Enterprise organizations need to prepare for this change now by working on both accessibility and SEO simultaneously.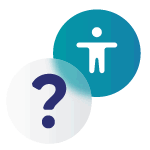 Accessibility Checker
Non-accessible websites create barriers for all users, not just those with disabilities. But you need to know what accessibility issues are present on your website before you can fix them. You can easily check the current accessibility level of your pages by using Siteimprove's free instant website accessibility checker.
Check your accessibility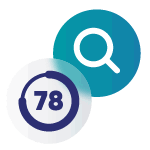 SEO Website Checker
The majority of SEO challenges are caused by a few common issues. Try the website SEO checker by Siteimprove to scan your site and analyze your current SEO standing. The SEO checker is free to use and you'll receive the results of your SEO page audit in less than 60 seconds.
Get your SEO page audit
Recommendations from Diane Kulseth on how to improve your SEO in 2022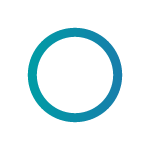 Ensure all web stakeholders have platform access to your SEO tool(s)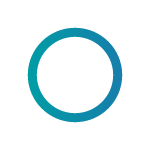 Begin benchmarking your WCAG compliance levels and web performance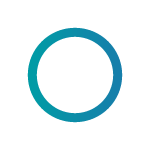 Review reporting / dashboards at all levels to ensure you're following correct metrics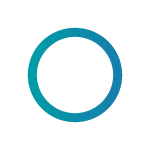 Get your free analysis from Siteimprove
Let us tell you how
Let us know who you are and what you dream of. We might be able to help.
Start the conversation